Tomi's Tunes: Valentine's Edition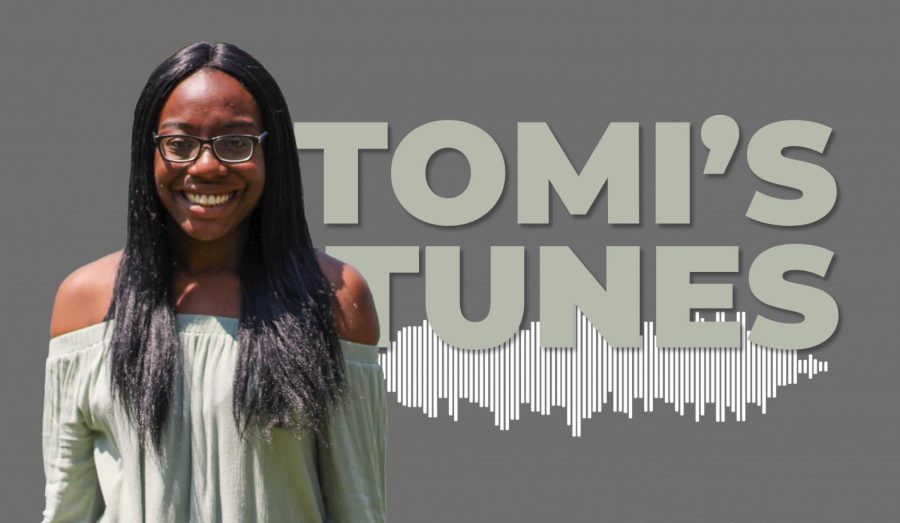 Art is thought of as the best form of expressing one's self. Valentine's day is right around the corner, and some people might be dreading it while others can't wait to shower their significant other or friends in love. Here are some songs that can capture how you're feeling — whether it's sadness, content, or heart emojis.
Feels Playlist
Perfect for those who are infatuated with someone, or infatuated with love itself, these songs will get you in touch with those feelings. The smooth beats and intimate, silky voices of the singers melt from the inside out. "Falling All In You" by Shawn Mendes is my favorite because to me, that's what falling in love feels and would probably sound like. 
For those who feel like they're on cloud nine, get butterflies around a certain someone, or melt when hearing that special voice, "Electric" by Alina Baraz (feat. Khalid) is for you. This song makes you feel like you're with that person; the opening verse you first hear creates an intimate and romantic atmosphere with the voice of Baraz over the spunky beat. The chorus has a beautiful continuous pulsing beat that makes the listener want to fall in love.
Lonely and Sad Playlist
Valentine's Day can also be a dreadful holiday at times, especially for those that have had their hearts trampled on. Linked in this playlist are good songs to cry to (to get all the feelings out, of course). My personal favorite is "Tired Of Love…" by Troye Sivan and Lauv because of how upbeat the tempo is — I have no time to wallow in my singleness because I'm too busy dancing.
If you're single and you're not happy, but you're not mad, either, "Another Sad Love Song" by Khalid will resonate with you. This song will get you out of your feels by letting you indulging in the mellow ninetiess-like beat and rhythm. Trust me, it'll keep you at peace living the single life, and soon enough you'll find that boy or girl trouble you're having slipping from your mind. For the heartbroken, however, "Heartbreak Holiday" by MKTO will channel all the anger and the sadness that you may be feeling. Oller, the main singer, expresses his pain by naming all the holidays that were terrible without his lover but emphasizes the pain of Valentine's Day claiming it "cuts like a blade."
So go on, grab your headphones (and maybe some tissues too). 
About the Contributor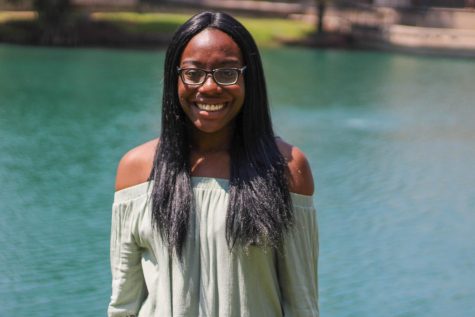 Tomisin Alausa, Reporter
Tomisin Alausa has loved writing stories and investigating since she was in elementary school. Writing has always been such a big part of her life. When...