May 26, 2018
 Species are dying out at an alarming rate. Nearly 20,000 species of plants and animals are at the...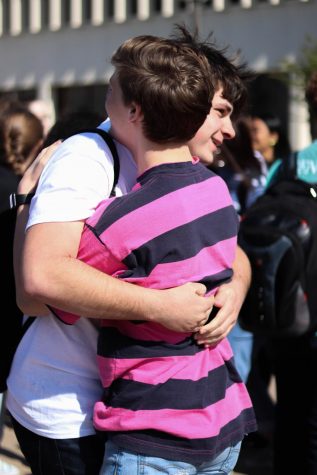 April 20, 2018
Students participating in the National School Walkout on the 19th anniversary of the Columbine...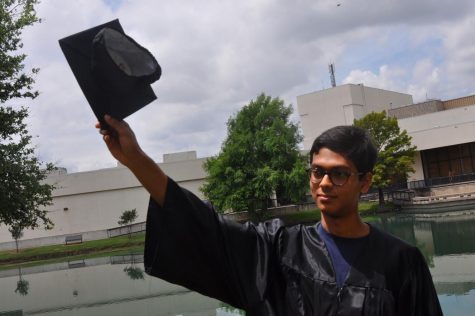 May 31, 2018
Senior Mohit Gupta received the title of salutatorian for the 2017 2018 school year. Salutatorian...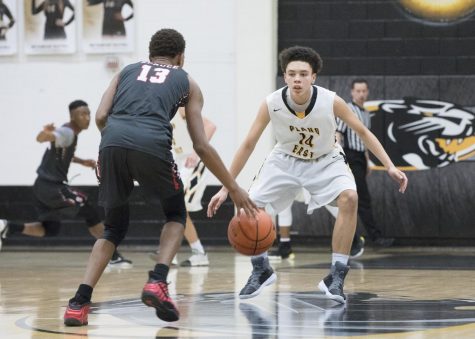 May 30, 2018
The dedication and talent it takes to be an IB student or play varsity sports is no doubt impressive,...
April 23, 2018
Mass shootings seem to be a major topic on the news thus far into 2018 and solutions are hard to come...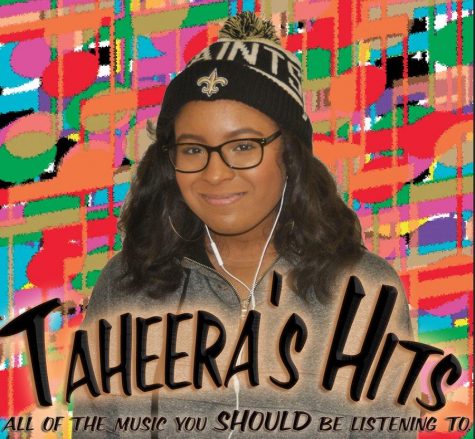 May 1, 2018
Albums: "Invasion of Privacy" by Cardi B: Released almost a year after her certified platinum...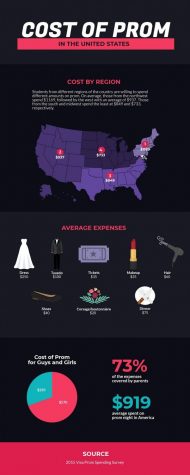 April 19, 2018
Prom is a tradition that began in the 1880s, but it actually started in colleges and universities, not...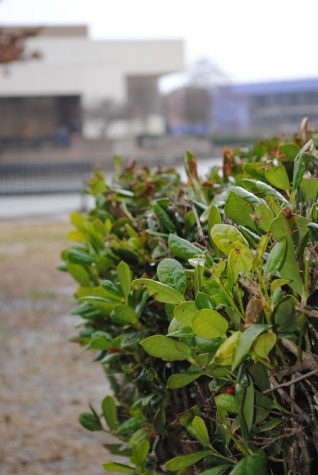 by Kate Moore, Staff Writer
May 22, 2018
Love it or list it Trends come and go, so your clothes should too; you don't need to keep a skirt...