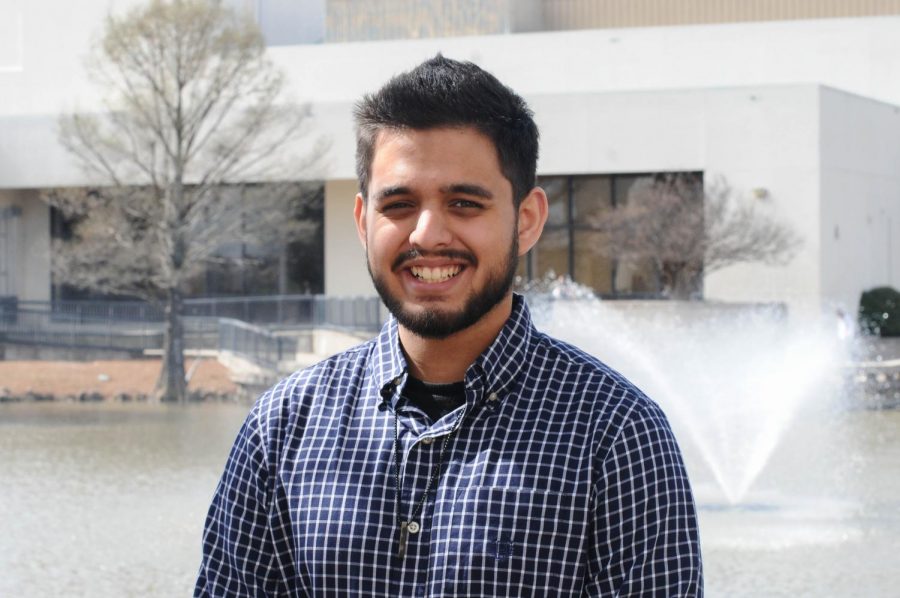 Mustafa Syed is a senior serving as a photographer this year. He is also the President of the Muslim Student Association.
Mustafa loves telling stories and connecting with people. You can always find him taking photographs, organizing events and working on creative projects. He hopes to embark on a new storytelling journey this year to meet new people and gain experience. The school has a great deal of diversity, and Mustafa is looking forward to capturing and sharing memories from all over campus. He hopes that his work will help give a voice to the multitude of different groups present at school.
In his free time, Mustafa enjoys volunteering, watching movies, playing video games and practicing archery.
Mustafa Syed, Photographer
Feb 12, 2020

Unity in diversity

(Story)