Five Spots for Every Valentine's Outing
For some, Valentine's Day might be cheesy, overly-popularized or just downright upsetting. In today's age, Valentine's Day is no longer just a celebration of romance but one of relationships of all kind: Galentines for girlfriends and Palentines for bromance. Even though the stress of having a boyfriend or girlfriend isn't all that pressing, the scramble to find the perfect place to spend this day of celebration persists. Whether you decide to make it a date night or a girls/guys-night-out, here are five places to make sure it's the perfect night out.
XO Coffee –
1023 E 15th St, Plano, TX 75074
Looking for a chill Thursday night? XO Coffee is the perfect place to get a small treat or even their special Valentine's dinner including an entree choice of prime rib, halibut or duck. There are plenty of places around in historic downtown Plano to have a mini-photoshoot after you're done enjoying the delicious and affordable menu.
Fiore x 7 Flower Bar –
6300 Preston Rd Suite #104, Plano, TX 75024
Fiore x 7 is a one-of-a-kind flower bar where you can buy handmade cards and jewelry, and also build your own bouquet. This is the perfect place if you're looking to impress your company with something they've never done before. Plus, you get to bring your creation home! Even if you don't bring all your buddies, there are plenty of gifts to take home. The flower bar will surely make you grow closer with whoever you bring!
Mozart's Bakery –
3420 K Ave, Plano, TX 75074
If you're looking for a sweet to share with your sweetheart, Mozart Bakery is a hole-in-the-wall cafe with plenty of seating and a wide range of pastries. It is definitely low-key and inexpensive, so if you don't want any pressure on Valentine's, this is the place to go! Go ahead and bring homework, since it is a weekday, because it is also the perfect spot to study with a spot of tea.
60 Vines (restaurant) –
3701 Dallas Pkwy, Plano, TX 75093
Valentine's dates can go the fair or fancy route, but if the latter sounds more appealing then 60 Vines is the place for you. Their menu features an eclectic range of delicious entrees and appetizers. There are affordable options, such as splitting a pizza or getting one of their many pastas, or you could go big with a 6 ounce filet. Cinemark theater is just around the corner if dinner and a movie are your perfect pair; "Isn't it Romantic" and "Happy Death Day 2 U" premiere that night, so make sure to get your tickets in advance!
Nickelrama (arcade) – 1238 Belt Line Rd, Garland, TX 75040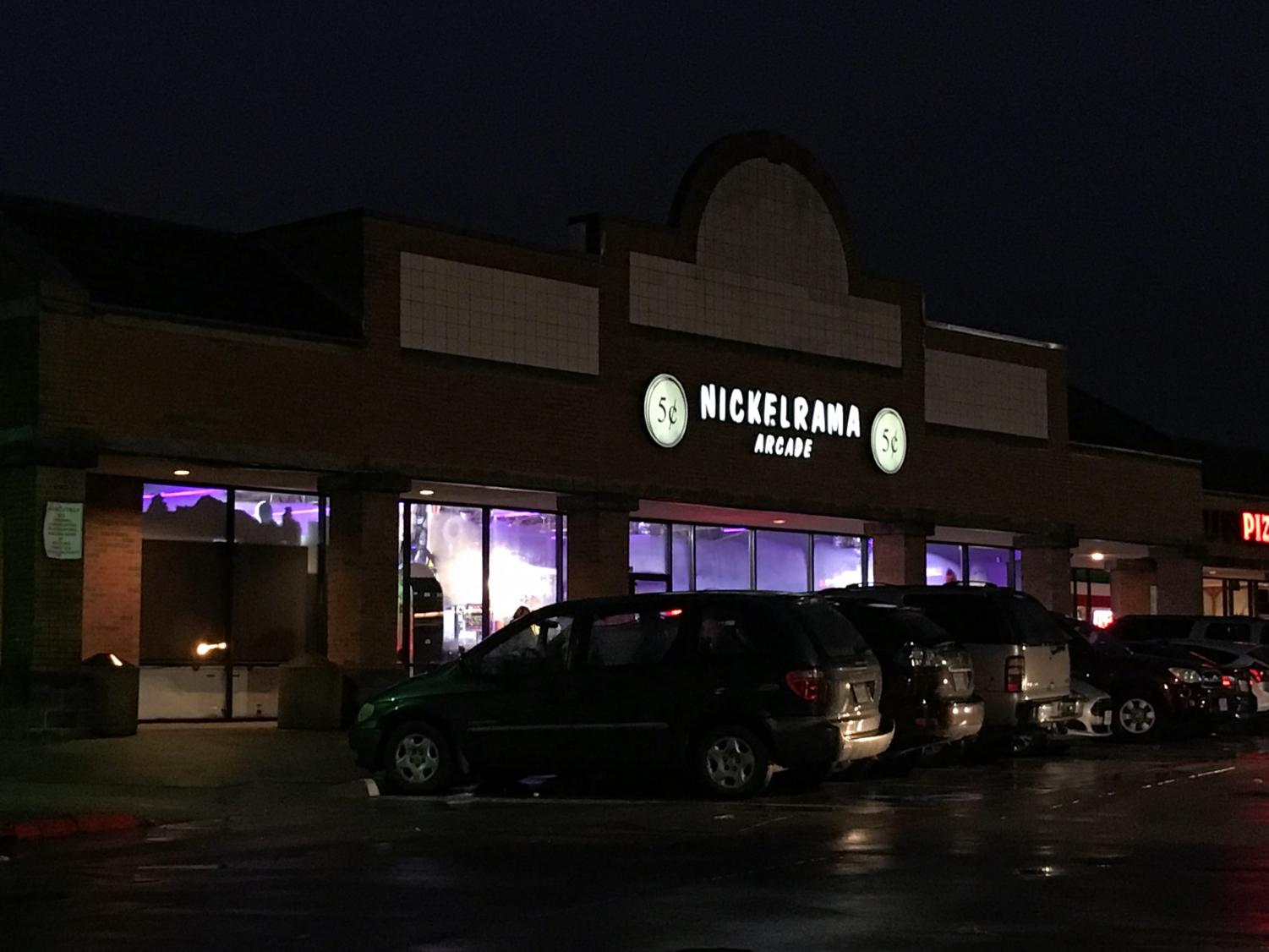 For those that think food and flowers don't sound like much fun, then the NickelRama arcade is a great substitute! Each game takes nickels, so bring $5-$10 cash to get your coins. The arcade is extremely affordable and good for any group. You could even end up bringing prizes home, including a stuffed animal for that special someone — if you win enough tickets.
About the Contributor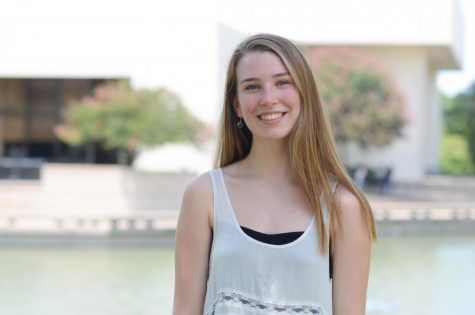 Gracie Warhurst, Co-Editor-in-Chief
Gracie Warhurst is in her second year of newspaper as a senior. She is one of the co-editors-in-chief and is excited to work with the new staff this year...