NHS changes policies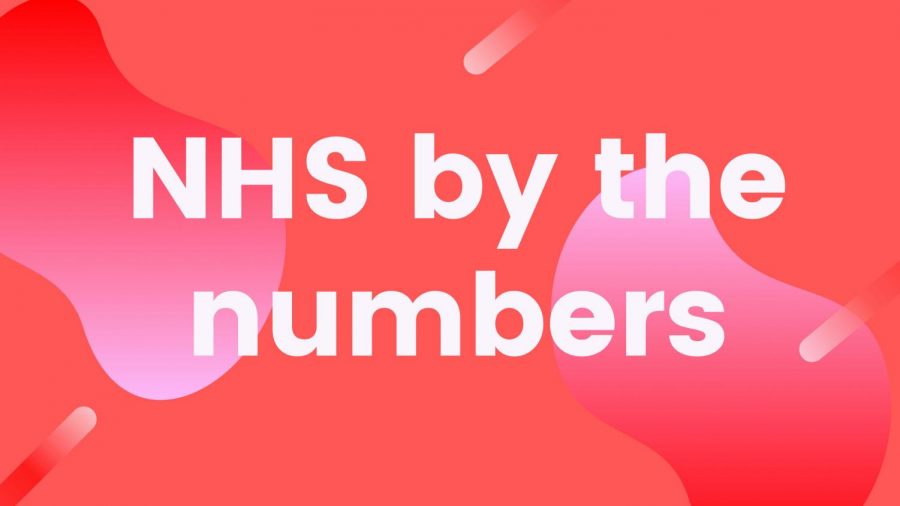 Following last year's digitization of NHS, the officers and sponsors want to continue the check-in changes as well as improve upon the logistics of the club to become a more legitimate chapter of the national organization.
Instead of using a location tracker on a shortened link for members to check-in to meetings, NHS opted for a Google Form in efforts to simplify the process. The officers administer the form, which asks for members' names and student IDs, at the beginning and end of each meeting in order to record who attended.
NHS stopped using Remind 101 as a means of communication with members because of the changes to Remind's policies, which require payment for large organizations. Instead, they will use Google Classroom to keep all honor society members up to date.
To keep in line with the national organization, the school's NHS chapter permanently ratified their bylaws at the first meeting on Sept. 6 to establish rules and regulations of student behavior.