Dressing Out Becomes Dressing Down
Traditional athletics dress code removed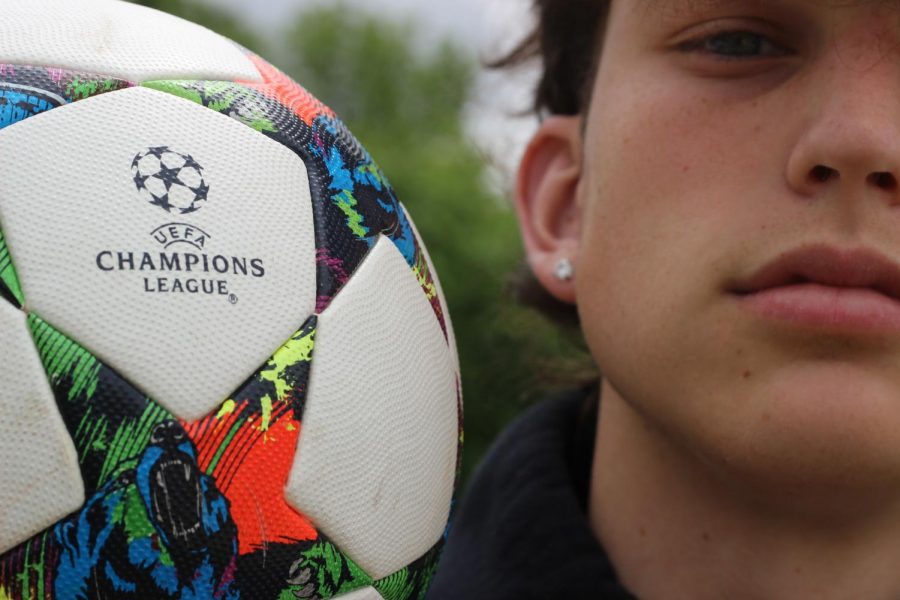 The male athletics dress code faced significant changes for the first time since Tom Gray, John Clark and Tom Kimbrough who played a key role as the forerunners of the athletics program in Plano high schools. The most notable changes include a lift on the ban of earrings, facial hair and long hair on boys a part of the athletics department.
"[The football department] kind of came together in a consensus of [deciding the goal] is about winning football games," Head football coach Joey McCullough said. "I just think it's a change of times."
Dress codes with rules such as the previous policy are not uncommon in other athletic programs, including the New York Yankees policy which states: "All players, coaches and male executives are forbidden to display any facial hair other than mustaches (except for religious reasons), and scalp hair may not be grown below the collar. Long sideburns and 'mutton chops' are not specifically banned."
"It's something special to be a part of something bigger than yourself, and if that's the [dress code] rules, then that's the rules," McCullough said.
McCullough believes that the dress code stayed in place since the opening of the school because of tradition and rules of other schools, such as Plano Senior High School, at that time. However, he believes changing the tradition won't change the culture of the athletics program.
"Whatever we do, I wanna do it together," McCullough said. "If we do it together, we [have] a chance at being successful."
Some students felt the dress code leaned more toward discipline of male rather than female students. While female athletes must follow the same normal school dress code policy, their athletics policy didn't bar them from wearing jewelry.
"Since girls were allowed [to wear earrings], that was definitely unfair and kind of sexist," junior and varsity soccer player Dario Martinez-Tamez said.
The dress code policy, while supported by the athletics department, wasn't always enforced fully. Some coaches maintained that no boy should have facial hair on game days, while others said none should be allowed at school at all. In the years leading up to the removal of these aspects of the athletics dress code, coaches became more lenient about how students presented themselves.
"Last year they enforced [the rule about] earrings and facial hair, but this year they didn't really enforce [shaven] facial hair because I have facial hair every game," Martinez-Tamez said.
Evidence of males wearing earrings is not just a phenomenon of the modern times; the accessory dates back to the oldest mummified body from around 5300 years ago. Beards and long hair can also have religious implications, such as the Islamic culture of refraining from shaving facial hair.
"I feel like with this upcoming generation there's a lot of diversity between us, and with piercings and stuff people just have to accept it," senior and cheerleader Kayla Spencer said.
About the Contributor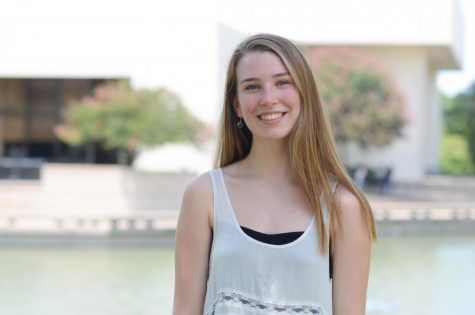 Gracie Warhurst, Co-Editor-in-Chief
Gracie Warhurst is in her second year of newspaper as a senior. She is one of the co-editors-in-chief and is excited to work with the new staff this year...