Did Someone Say Reunion?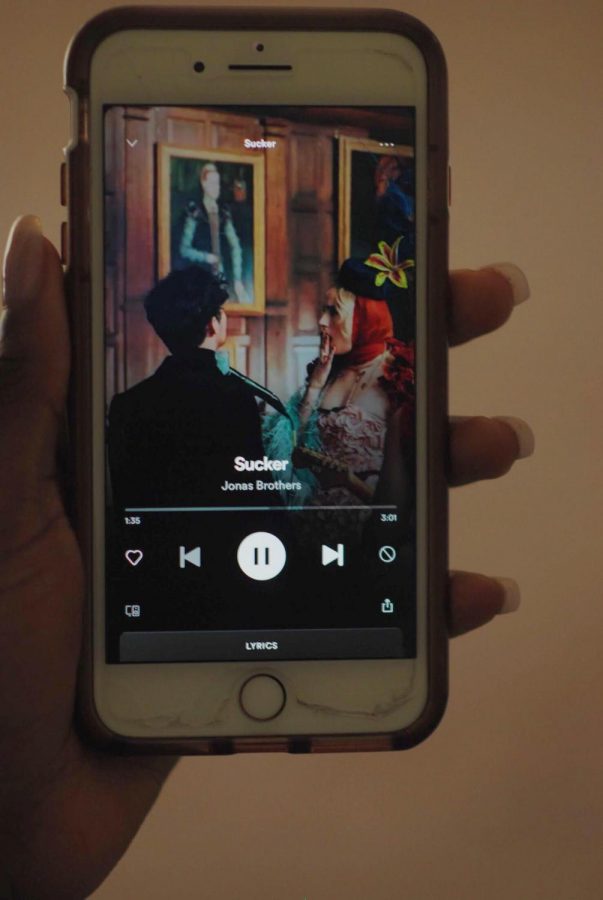 Something as miniscule as tasting something can instantly take you back to your childhood. Like those pink sprinkled animal crackers, or Hi-C juice, food of the 2000's. For me, simply hearing a Jonas Brothers song will make me feel like I'm 7 again, dancing and singing along to "Live To Party" before their TV show came on. My first celebrity crush was Nick because of his sweet and sensitive personality. I felt like he truly understood my 7-year-old heart. Later, it switched to Joe, the charmer. That smile gave me butterflies. Eventually, I came around to Kevin. He was unapologetically goofy and the underdog, which made me appreciate him more.
My crush for each of the boys would be different every week, but one thing remains constant to this day: how big of a Jonas Brother fan I am. Seeing the boys' return with their new singles "Sucker" and "Cool" took me back a decade, with their familiar guitar riffs and a drum beat that has me ready to sing and dance on the couch again.
When the boys said their goodbye with their last album, Jonas LA, for their TV show, a piece of my childhood said left with them. Now, the trio is back, and so is the pre-teen in me. The JoBro's two new singles, Sucker and Cool, have me feeling like I'm in middle school. Sucker is very upbeat and has a similar sound to "Feel It Still" and talks about how vulnerable they become when a woman is around. The music video brings you back to reality by showing them with their wives. "Cool" has a mellow beat that matches the song title. Each brother makes himself known in "Cool". Kevin plays a nice guitar riff, and Nick and Joe carry the chorus, but "Sucker" is my favorite between the two. The only difference is that there's no room for imagination when wondering which brother I'm going to marry because "Sucker" is about their wives. Frankie is still free, though, right?
About the Writer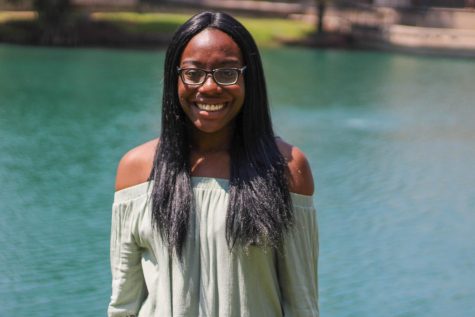 Tomisin Alausa, Reporter
Tomisin Alausa has loved writing stories and investigating since she was in elementary school. Writing has always been such a big part of her life. When...