Panther Perfect Picture Spots
Going to an outdoor school has its benefits. When it's nice and sunny outside, we have the privilege to go and feel the sun on our skin. Another benefit is all the beautiful photo ops — here are a few areas around our school that will have you and your friends looking picture perfect.
Yellow lockers
In building one, facing the pond there are a set of vibrant yellow lockers. Taking photos here will instantly brighten up the mood and give your photos a cheerful feel. 
Tennis courts
Inside the courts, this area doesn't look too special. But from behind the fence, you get a mysterious feel. 
New building stairs
Got a crew? Perfect. The stairs facing the fine arts building and the second pond are big enough to make you and all your friends look good. 
Building five stairs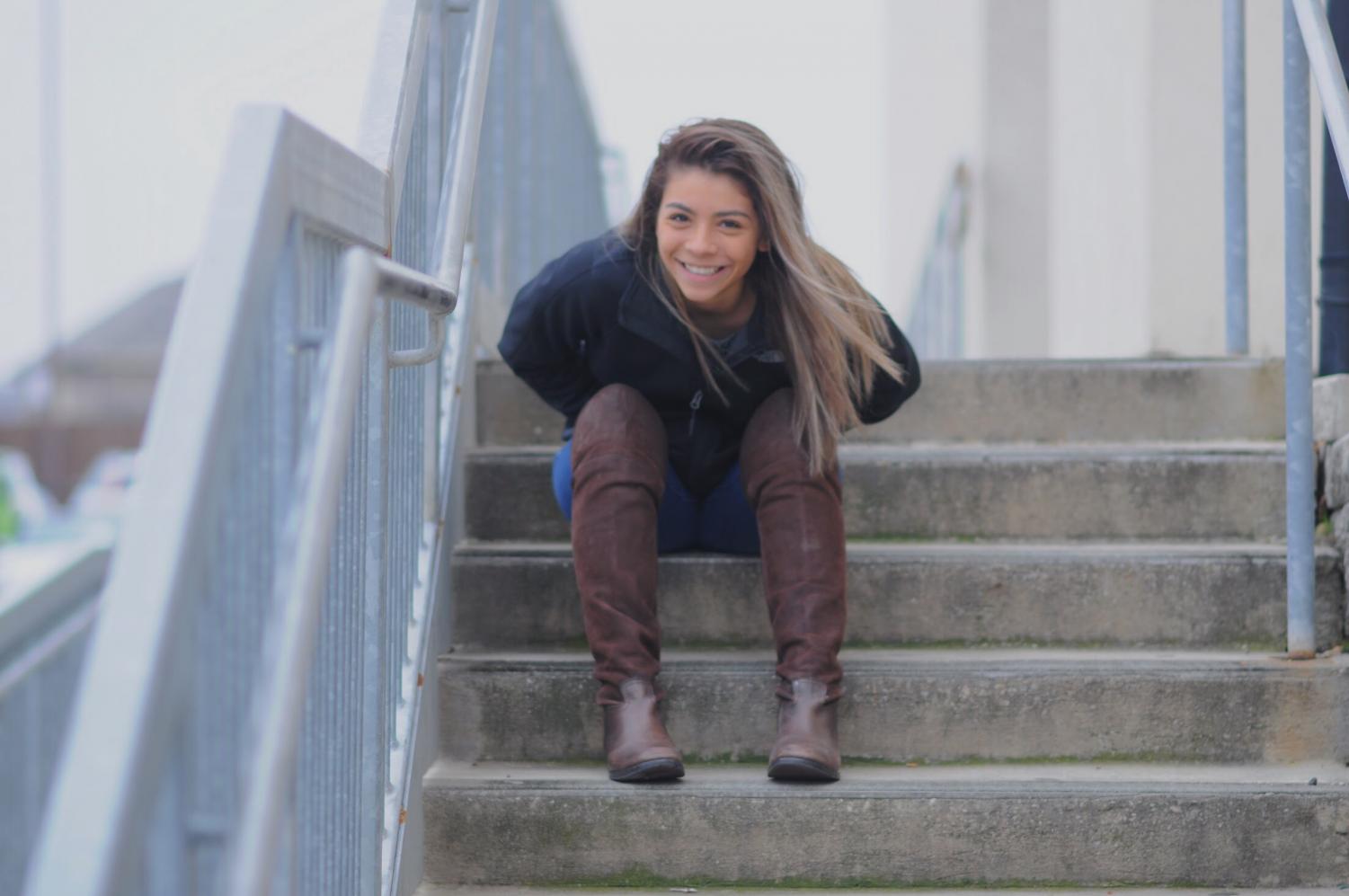 Sometimes going with the minimalist look is enough. The monochromatic look of the stairs is inviting to those with a pop of color or, like junior Marisa Romero, a smile bright enough to make the whole picture pop.
Plain backgrounds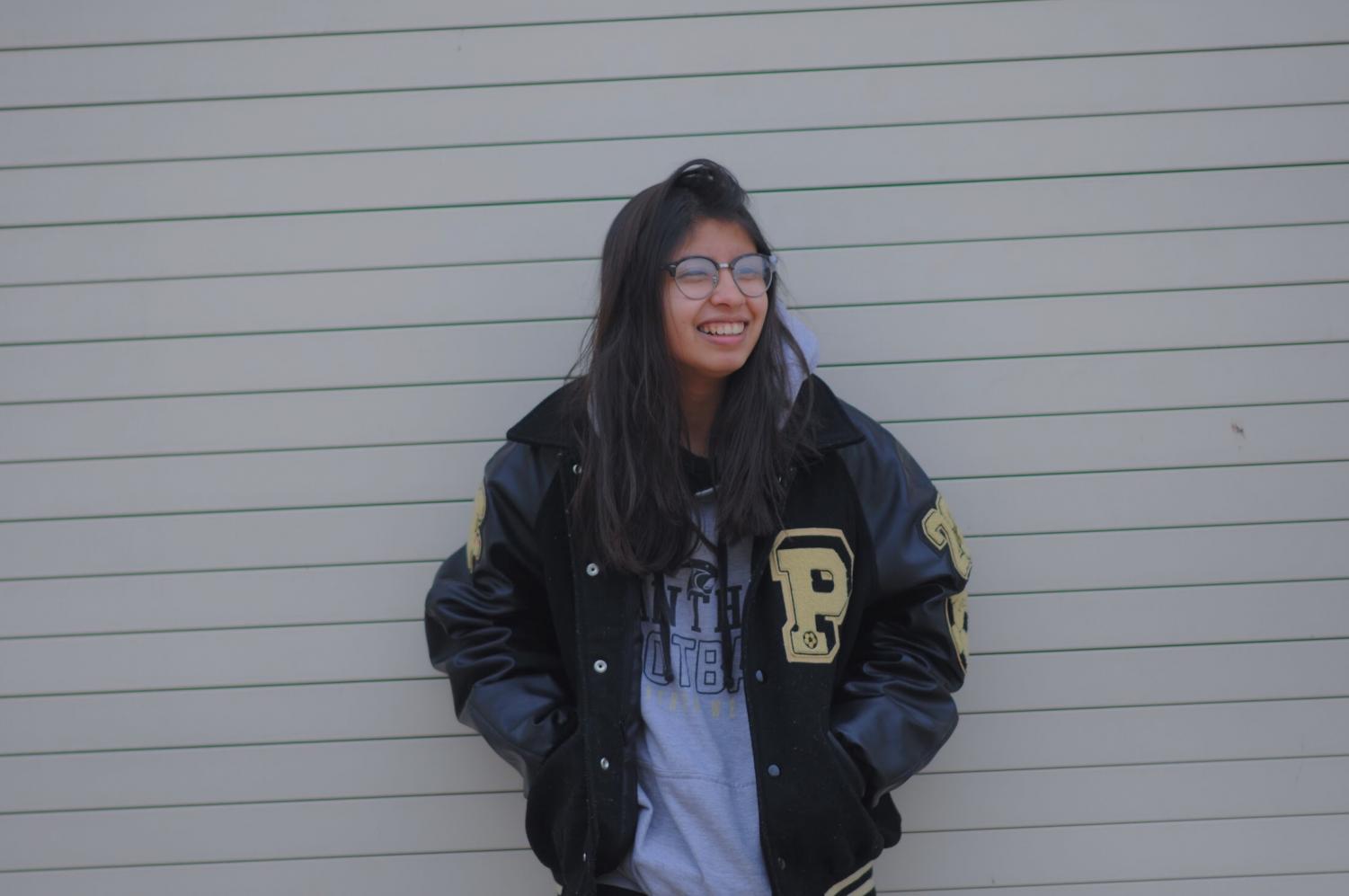 The multiple garages around campus and the buildings serve as a plain background so you can be the star of your photo.