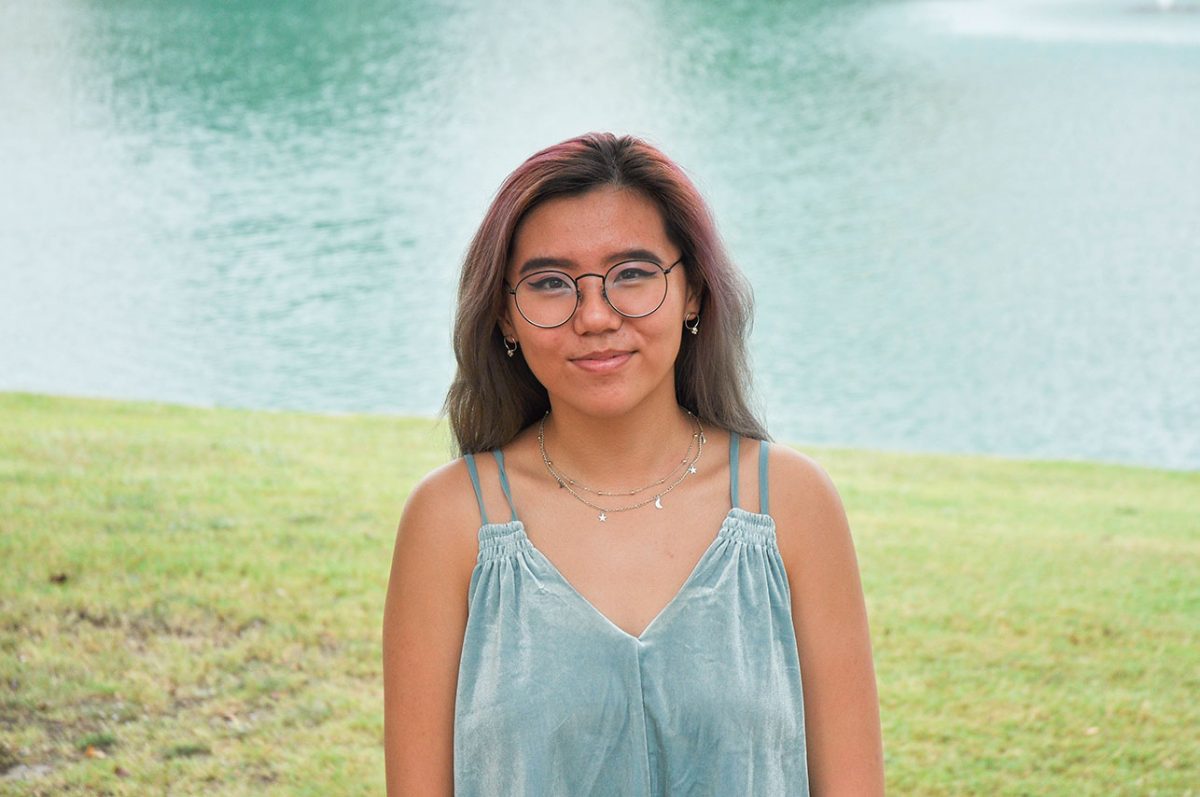 Hi! My name is Briana Lao and I am the current Co-Editor in Chief of Content for the Panther Prints! I am a senior this year, and last year I acted as the Copy Editor for the newspaper.
I've always loved reading since first grade, and ever since my fourth grade english class, I knew that I wanted to be a writer in the future. From wanting to be an author in fourth grade to wanting to be a poet in eighth, I have finally found the perfect career for me to pursue- journalism.
Journalism is a way for me to not only express myself but to report the truth and spread awareness on subjects that I am passionate about. Whether I'm working on a news article, a feature assignment, or an editorial, I feel at home when I'm writing. I'm very excited to be a part of the school's newspaper team again this year, and I can't wait to continue raising awareness within the community!
Briana Lao, Co-Editor in Chief of Content
May 06, 2018
Apr 10, 2018

Technicolor Worlds

(Story)

Feb 22, 2018

Death of Journalism

(Story)

Feb 12, 2018

Ashes After "Fire and Fury"

(Story)

Feb 02, 2018

Leading Up to Walking Out

(Story)

Sep 21, 2017

Water Pipe Bursts, School Day Continues

(Story)

Sep 20, 2017

Guide to College Applications

(Story)

Mar 01, 2017
Dec 15, 2016

Sweet Celebration

(Story)

Oct 27, 2016

Family That Swims Together Stays Together

(Story)