Flu Hospitalizes Children, Elderly Across Nation
Hang on for a minute...we're trying to find some more stories you might like.
At least 37 children across the nation died of the flu this season so far as schools in at least 11 states closed due to the virus.
The dominant strain, called H3N2, mainly hospitalizes children and the elderly. Schools across the nation have closed to prevent the virus from spreading and disinfect buildings.
Common symptoms of the flu include body aches, fever, fatigue, sore throat and sinus congestion.
Flu vaccines are only about 30 percent effective this year, according to the Centers for Disease Control (CDC). However, despite the low efficiency, doctors still urge that vaccination is necessary due to the widespread outbreak.
It is crucial to take preventative steps in order to restrain the spread of the flu. During flu season, do not forget to wash hands more often, keep hands out of the mouth, eyes and nose, and cough or sneeze into a tissue to prevent germs from spreading to another area.
About the Writer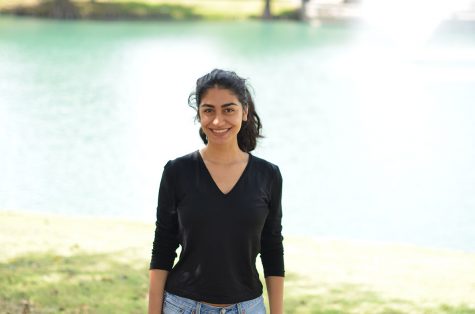 Pantea Jamshidi Nouri, Digital Media Editor
Hi! My name is Pantea, and I am the Digital Media Editor this year. As I finish my last year of highschool, I hope to become a better writer and a bigger...