Hidden Netflix gems
A can of soda, a box of pizza, feet on the sofa and Netflix; everything is set for the perfect night, until you realize you've watched every single episode of "The Office" far too many times.
"House of Cards"? Already binge-watched.
"Orange is the New Black"? The next season isn't until June.
"Arrested Development"? Done a long time ago.
"Jessica Jones"? Who knows when season two is going to be released.
And movies, well, you can only watch "Mulan" or "The Hunger Games" so many times until you start to memorize the entire script. But fear not, for below is a list that the Netflix archaeologist's dug up and polished gems that deserve more watching.
TV SHOWS:
The Fall (2013)
Love the "X-files" or any murder mystery series? "The Fall" features Gillian Anderson as detective Stella Gibson who brings back a bit of the investigative nature of the Dana Scully we all came to love. "Fifty Shades of Grey" heartthrob Jamie Dornan also unleashes a captivating performance as a dark and brooding serial killer, complete with a lovely Irish accent.
Love (2016)
If you're tired of corny romances, try the new show "Love," an unconventional comedy that pokes fun at those clichés you hate, and depicts real romance in all its weirdness and awkwardness. Paul Rust and Gillian Jacobs play recently single 30-somethings finding love to be an unattainable thing of fiction. Their dilemmas and flaws are relatable, realistic and wildly entertaining.
Luther (2010)
A brilliant but self-destructive detective, a string of murders, a clever killer, a beautiful wife's departure– "Luther" is perfect for any BBC "Sherlock" fan. Starring the tall, dark and handsome Idris Elba as the compelling lead, this series is a fascinating psychological thriller/cat-and-mouse chase sure to keep its audience at the edge of their seats.
The Crazy Ones (2013)
Have you watched "Dead Poets Society" and "Good Will Hunting" each about a hundred times? Do you still suffer from Robin Williams nostalgia disease? Worry not, because "The Crazy Ones" is one of his most hilarious works, full of his genius improvisations and characters that echo classics like "Mrs. Doubtfire" and "Aladdin." Williams portrays the unconventional, creative powerhouse of an ad agency and father to his coworker Sydney (Sarah Michelle Gellar), and each episode surrounds the misadventures in ad campaigning (with cameos from other celebs like Kelly Clarkson and Brad Paisely!).
MOVIES:
The Imposter (2012)
Finished with "Making a Murderer"? Try "The Imposter," a documentary about a man from France who poses as a Texas family's son who had been missing for three years. The true story of how he managed to trick the family for that long is so chock-full of shocking plot twists and jaw-dropping reveals that it's almost more of a mystery/suspense film than a documentary.
Short Term 12 (2013)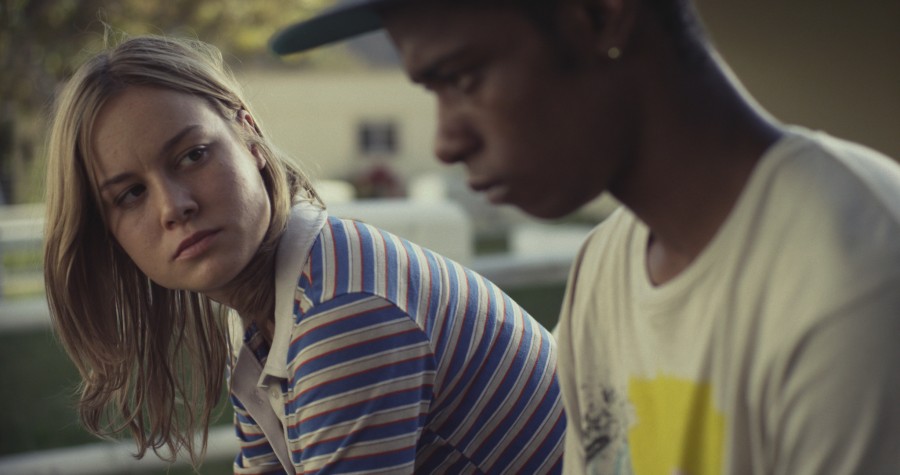 Oscar-winning actress Brie Larson blew us away in the stunning film "Room," and in the movie "Short Term 12," she brings her incredible talent to the screen as a supervisor for a troubled teens group home. Critics praise the movie as "incredibly moving," and it also won the SXSW film festival's Grand Jury and Audience Awards, among others. This is a great film, and you can't argue with its 99% rating on Rotten Tomatoes.
Barfi (2007)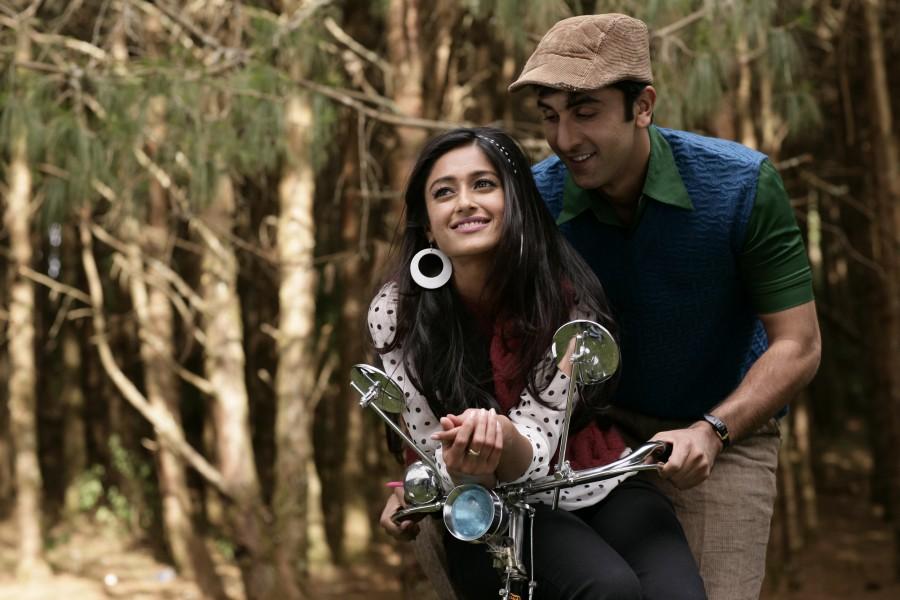 If you're curious about the international hype surrounding Bollywood, "Barfi" is a great film to start with. The plot follows the charmingly mischievous Barfi and his misadventures with two women. Hilarious, gorgeous (two words–Priyanka Chopra), poignant and just plain enjoyable, nearly anyone with any taste will feel their heart warm to this movie. It's in Hindi, but English subtitles are available, and the dialogue is simple.
Chocolat (2000)
"Chocolat" is just what it sounds like– deliciously sweet and elegant. Set in a remote and quaint French village we all wish we could visit for the summer, the movie focuses on Vianne and her child, who open a chocolate shop that goes against the strictly Catholic village's indulgence-free values. Starring Juliette Binoche, Judi Dench, JOHNNY DEPP and mouthwatering chocolate desserts, "Chocolat" is definitely worth taking a bite of.